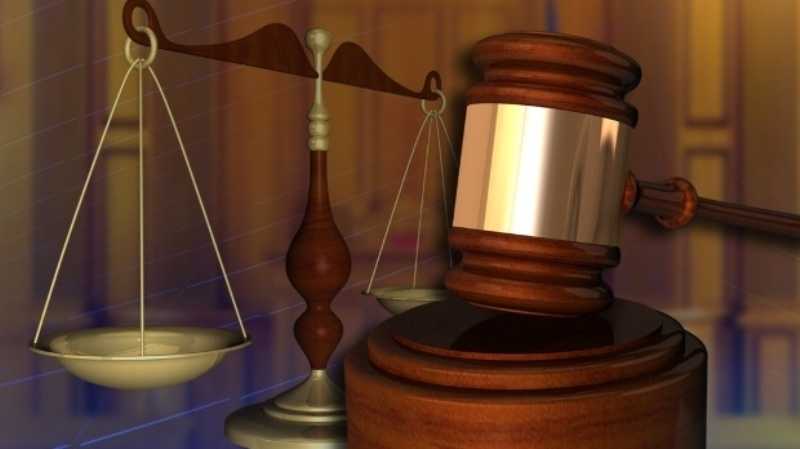 (CNN) —
A second federal judge Tuesday has temporarily blocked the Trump administration from ending the Deferred Action for Childhood Arrivals program.
Judge Nicholas G. Garaufis of the US District Court for the Eastern District of New York ruled that DACA participants and states are likely to succeed in their challenge that the way President Donald Trump terminated the Obama-era program was arbitrary and capricious.
New York State Attorney General Eric Schneiderman called the ruling a victory for "more than 700,000 Dreamers across the country."
"We are also pleased that the Court made clear that United States Attorney General Sessions was wrong when he claimed DACA was illegal and that the DOJ was wrong to claim that any court has deemed DACA unconstitutional," Schneiderman said in a statement.
Trump last year announced his plan to end DACA, the policy that allowed undocumented immigrants brought to the US as children to stay in the country, effective March 5. That deadline has become central in the congressional debate over immigration, but Democrats and Republicans are nowhere near a breakthrough.
Tuesday's ruling, combined with a ruling from a California judge last month, means the program could end up going beyond the March 5 date. The ruling means DACA recipients can renew their status, but the administration will not have to hold the program open to those who never applied.
"Defendants indisputably can end the DACA program," Garaufis wrote, referring to the Trump administration. "The question before the court is thus not whether defendants could end the DACA program, but whether they offered legally adequate reasons for doing so. Based on its review of the record before it, the court concludes that defendants have not done so."
The judge said that the decision to end the program was based in part on the "plainly incorrect factual premise" that the program was illegal.
"Today's ruling shows that courts across the country agree that Trump's termination of DACA was not just immoral, but unlawful as well," said Karen Tumlin of the National Immigration Law Center.
This week the Supreme Court is set to meet behind closed doors to discuss whether to take up the Trump administration's appeal of the related case.
The Justice Department said it maintains that the administration acted "within its lawful authority" in deciding to end DACA and will "vigorously defend this position."
"DACA was implemented unilaterally after Congress declined to…